Please allow time to load
The sun is killing me here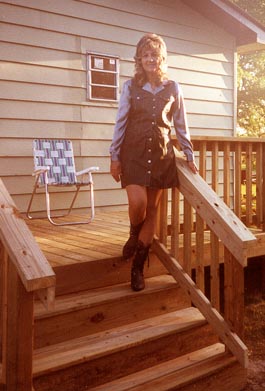 Online Faceless Friends
I Don't Think So
Here I sit all alone with only my computer at hand feeling sorry for myself, when I decide to go online. It's very late and I didn't expect to see any of my friends on, but you must remember the net is not on your time zone.
Everyone gets in a mood where all they want to do is cry and yet they want somebody to talk to and cry on their shoulder. Well maybe you don't have a shoulder to cry on but you sure have some good friends that would love for you to cry on theirs, if only they were there. So when that doesn't work then the next best thing is to have a friendly chat and put the bull behind for now. This has happened to me on different occasions, my friends were online to help me out and make me smile and there are a million pages dedicated to online friends and I would like to make one too. Some of my friends are still faceless to me, but some are not and here they are. This page is dedicated to them and I will add along the way. I am so glad we have all become friends if only online and may we someday meet. You feel their pain, their happiness, their sorrow and that can only be from being a true friend. You don't question them or criticize them for you are not without fault.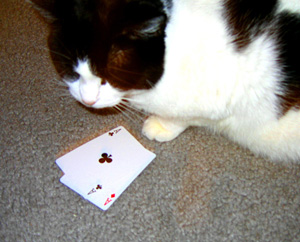 <---- Meet Annette from Michigan , I met Ann at Pogo through a mutual friend. She is one very compassionate person and looks out for you before she does herself. I now consider her my sis and very good friend. She also makes some fudge out of this world. Hugs sis

---->This is Kim(yes that is his name)and one of my dearest friends online. He not only listens to me he gives me great technical advice and he makes me smile when I am really down. He has been there when I thought no one would be and made me feel so much better. He can't help it if he's Canadian. LOL. I also want to thank him because he is the inspiration for this page.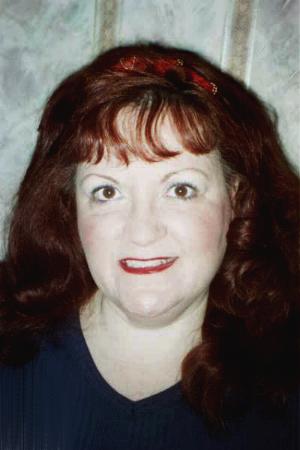 <----This is "Melanie" . A sweetheart if ever there was one. This woman has been through so much and yet she has time to listen to you and give you comfort. I love you girlfriend and wish you all my best. She can't help it if she is also a Canadian.










---->This is Carl from Michagan. The talks we have had have been so funny and some serious. He is also a lifeline, when you don't want to talk to your family about something. He has always been there whenever I need to talk to someone.Hope to meet him and his wife soon.




<---This is Julianne and would you also believe she is Canadian. So I won't say nothing bad about Canada, have too many friends there. Hee, hee. We have done a lot of bitching to each other about whatever from time to time and I think it has done us both good for we trust each other on what we say to not spread it around. Hugs.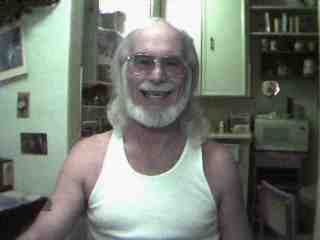 ---->This is John and I think he is some kind of CA beach bum. LOL. OK, I was only kidding or was I? He must have ten thousand funny jokes and just looking at his web page will brighten up your day.

Update: John passed away and it will be a great loss for online friends and his family. Rest in peace John, we love you

<<<<-----TO John's HOME PAGE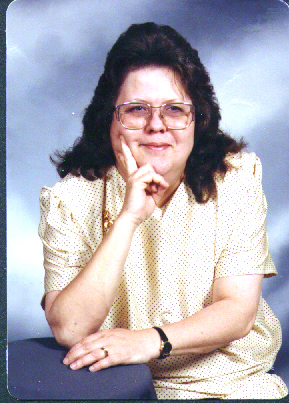 <---This is Stephanie from Kansas and we got off to a rather bad start, but then we had a private chat and she made me see the light so to speak. She didn't rant and rave in front of everybody, she had the courtesy to pm me and I apoligized to her. True friends will do that when they are wrong. She is a very caring and giving person and she sure doesn't bite her tongue.She has also been through a lot and has managed to stay chipper along the way. My best to her always.






---->This is Marcey from Texas, and originally so was I. Our home life could have been a mirror of each other so we hit it off right from the start. I talked to her long and hard and gave her my thoughts and in the end she is a happier spirit who made in her opinion the right decesion.She's moving to Florida.




<---- Meet Geena from Michigan , the meanest, baddest woman I have ever met in a chat room. If you haven't had the pleasure of encountering her then you are missing a real treat. She is the first one I got acquinted with when I first got online and I don't think there is much we don't know about each other. Think she is a down to earth and total Bitch (Babe In Total Control of Herself) on and off the net. Guess that's why we get along because I am too.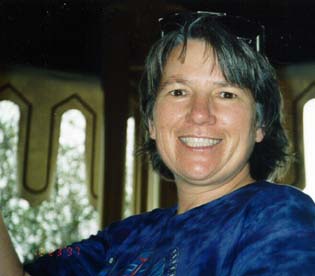 ---->This is Gloria the informat, she informs me when a mutual friend of ours gets put in the hospital. She is a very caring and funny as she can be in a chat room. Thank you Gloria.














Ok there you have it for now until I can round up some more. From all over we live and isn't that nice. If we never meet in person you will always be in my heart and if we ever disappear from online I hope someone is there to tell us why. God Bless each and everyone of you. Waiting on them to re-send me their real picture, because I lost them when I forget to save them to disk and had to format. But if they like these better I'll just leave them. LOL